Few years back once Pinterest became the new sensation, I also jumped into the queue and downloaded it on my mobile. At that time, I had not even the slightest idea of how to use Pinterest.
But now, I have been using this fantastic application with pro expertise so I thought to share the tricks of the trade with you. In order to guide you on How to use Pinterest, first of all, download it on your mobile 😉
How to use Pinterest?
Pinterest is easily available on the Play store as well as the Apple store so you will not face any trouble having it. It is completely free and pretty safe to have on your mobile or computer.
Uses of Pinterest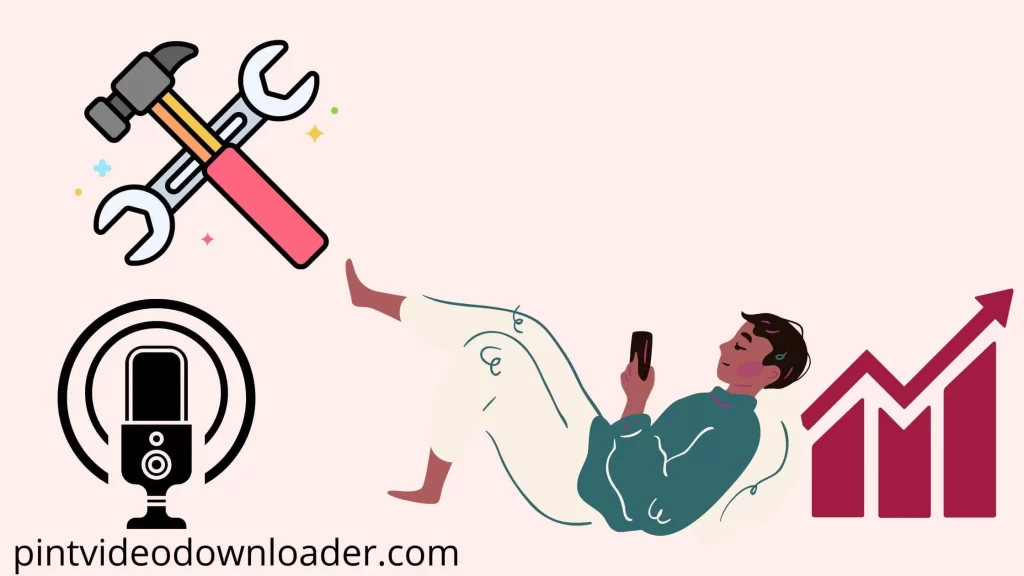 You must be thinking about what this hype with Pinterest is and why people are glued to its Pins and boards. Apparently, Pinterest is different from other apps as it provides all data in a visual format and people connect to share ideas.
Apart from having fun, this wonderful app can be used for many purposes. I can list a few of them for you to have a basic idea.
So, basically, Pinterest is a major platform for you that will let you grow both emotionally and financially. I have always been a preacher of combining your interests with your assets. In this way, you can live wholesomely. It offers you the same position where you can have fun while having close control of your business.
How to use Pinterest for Beginners?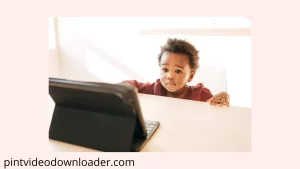 Pinterest is a user-friendly platform. Even a beginner or a newbie can be easily adjusted to this application.
First of all, go to its website or you can download its application as well.
There, you will see a small tab of Sign Up. Click on it for the next steps.
Now, Pinterest will ask you a few basic information including Gender, Age, Region, Language, E-mail, and password. Fill in all the data and proceed further.
After submitting all this data, you will be signed up on Pinterest and it will welcome you by asking about your interests.
Based on your interest, it will offer you some pins on your home. These pins will be in the form of Pictures, Videos, and GIFs.
If you like any image, just click on it. It will open the image for you, you can like it, comment on it, and save it as well. If you want to save it, Pinterest will ask you to save it on a Board. This Board is basically an organized gathering of Pins. Consider it a small folder inside your computer hard drive where you put all things of similar genre.
If you like the images, you have the option to follow the uploader as well.
Now, whenever you like any media on Pinterest and want to save it, it will show you two options. One option is to save the new image on the existing board or you can create a new board depending on your organizational skills.
You can go to the Home page using the Home tab. Moreover, you have the option of seeing the new ideas by selecting the Today tab.
Also, you can have an insight into your followers as well as all those whom you are following.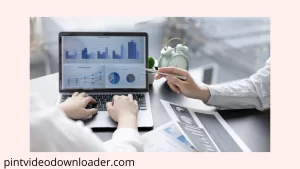 Pinterest is used widely to promote the business as well. The ideal way to do this is to set up a Pinterest Business Account. If you want to learn it entirely with step by step guide, then read our other article about Pinterest Business Account.
It will clear all your confusion and it will help you to grow your business. Remember, Pinterest is the fourth largest social media platform gathering millions of users on weekly basis. Do not treat them as just users; many of these are your potential buyers. You just need to pitch your business to the desired community and boom. You will see a positive boost to your business.
Similarly, if you are working on your personal blog or you have a video channel. Then, it is a great opportunity for you to divert this traffic to your blogs or channels. This referral traffic will definitely boost your standing in the Search Engine as well.
Final Words
Pinterest is the answer to your call toward Social Media. It is a complete package that will assist you to have your presence in all spheres of life. So, no more wait. Just Download Pinterest and start using it. Just like other applications of this cadre, it allows you to take the break from it as well. You can deactivate or delete your account if you wish so. However, I am pretty sure that after you start enjoying Pinterest, you will never opt for this feature.