Pinterest is a great app. But there isn't going to be any use for it if you can't access it whole. You can't download its media at your wish. Therefore, you need a downloader to use it to its maximum potential.
If you want to download Pinterest Board then this tool will help you to download a Pinterest Board. So that you can have all the pins for your self.
Pinterest Board Downloader
A visual discovery engine for the masses! Pinterest allows you to search for ideas and inspiration across the internet. These ideas can be collected, compiled, and shared through boards the site lets you create, customize and edit free of cost! In addition, opening a Pandora's box to the ever-expanding market the site provides.
This wonderful tool let you download videos, GIFs, stories, images from the Pinterest Board. In this way, you can save all this data on your mobile or computer. With this easy, free to use, handy, and safe tool, you are good to go to explore the wide sea of Pinterest.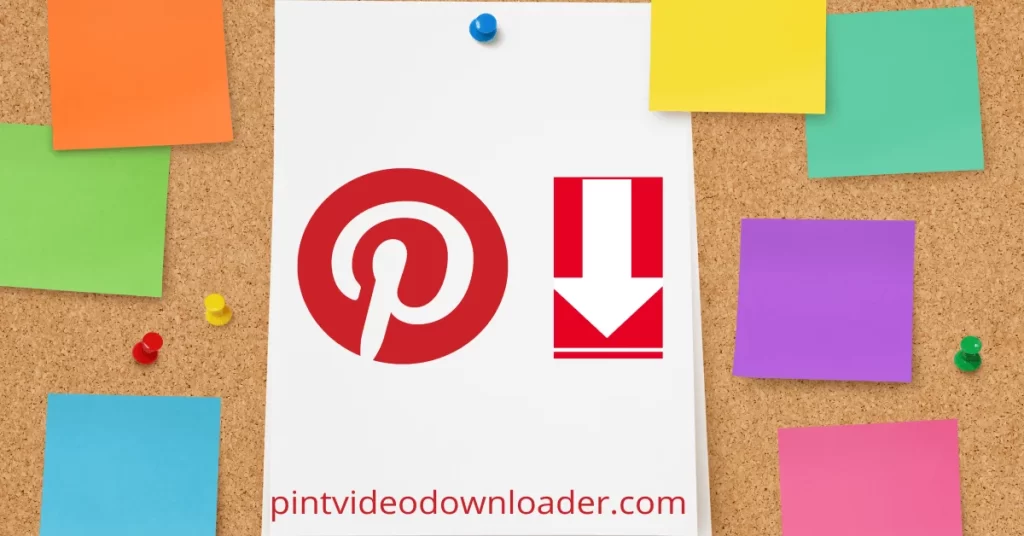 How to download Pinterest Board?
If you want to download Pinterest Board, its very easy and simple. You just have to follow a couple of steps and you will be able to download Pinterest Board.
Open Pinterest and Sign-in to it
Get your desired Board and copy its URL
Open Pintvideodownloader, paste in the designated box and press Download
Get your Pinterest Board
Frequently Asked Questions
Final Words
By using this downloader, you can easily get the Boards. You don't have to worry about the image or video quality. You just have to follow very easy steps and you get what you wish for. Happy downloading!!